Master of Business Administration (MBA)
---
The Master of Business Administration (M.B.A.) is a Post-Graduate course offered as : Two-year
i.e., four semesters Full time programme
---
ELIGIBILITY CRITERIA
M.B.A. Candidate seeking admission into Full Time M.B.A. programme must be:
Bachelor degree holder of Osmania University or a degree recognized by the university as equivalent thereto and /(or) as per the rules laid down by the University;
The candidate seeking admission must qualify in the Entrance Examination, conducted by the appropriate authority in the year of admission as per the norms prescribed by the University.
The admission of Non-resident Indians and candidates admitted in lieu of them will be as per the University Rules in force on the date of the admission.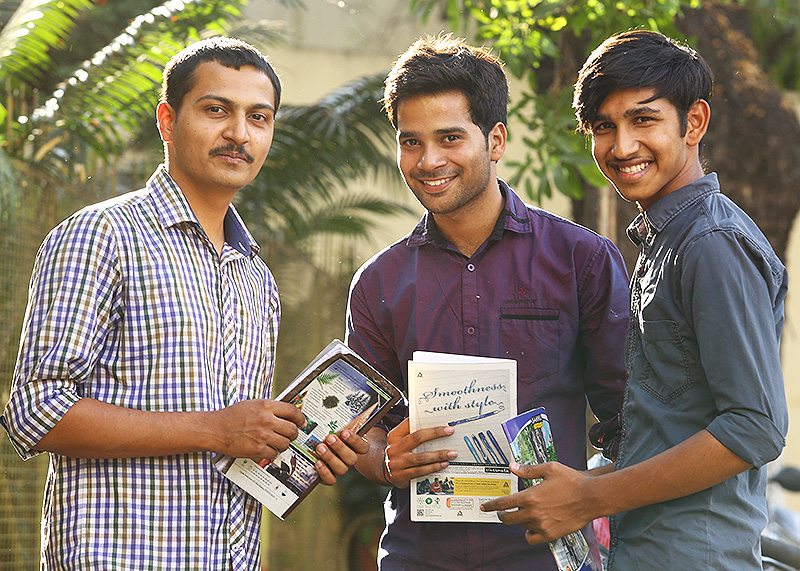 ---
COURSE OUTCOMES
By the end of the course, students' equip the skills to understand
The human behavior, group behaviour, communicate with people effectively, motivate employees
The culture, adapt to changes, develop team – work
To make effective decisions that would help them to perform successfully in today's complex business environment.
DUAL SPECIALIZATION
MBA Programme offers Dual Specialization. Student need to choose any 2 specialization (from –Finance, Human Resource Management, Marketing and Operations specializations)  in III Semester and the same specializations will be continued in the IV semester. Total 4 papers will be taken in the specialization areas by the student that is two from each specialization.
---
---
Click here to download the Syllabus
---
---
Note : Right click and select save link as to download the file.