Course Objectives
To build conceptual foundation and application skills in the areas of Accountancy, Finance and Management.
To sharpen the students analytical and decision making skills.
To provide the students with a unique ability to manage accounts, people and organizations across the world with a combination of B.Com Degree and ACCA qualification.
To enable the students seek a rewarding career in Accountancy, Finance and Management through qualifications that are recognized and recommended around the world.
To provide the students a competitive edge in the job market by equipping them with financial and management accounting techniques covering the technical areas that accountants are required to master.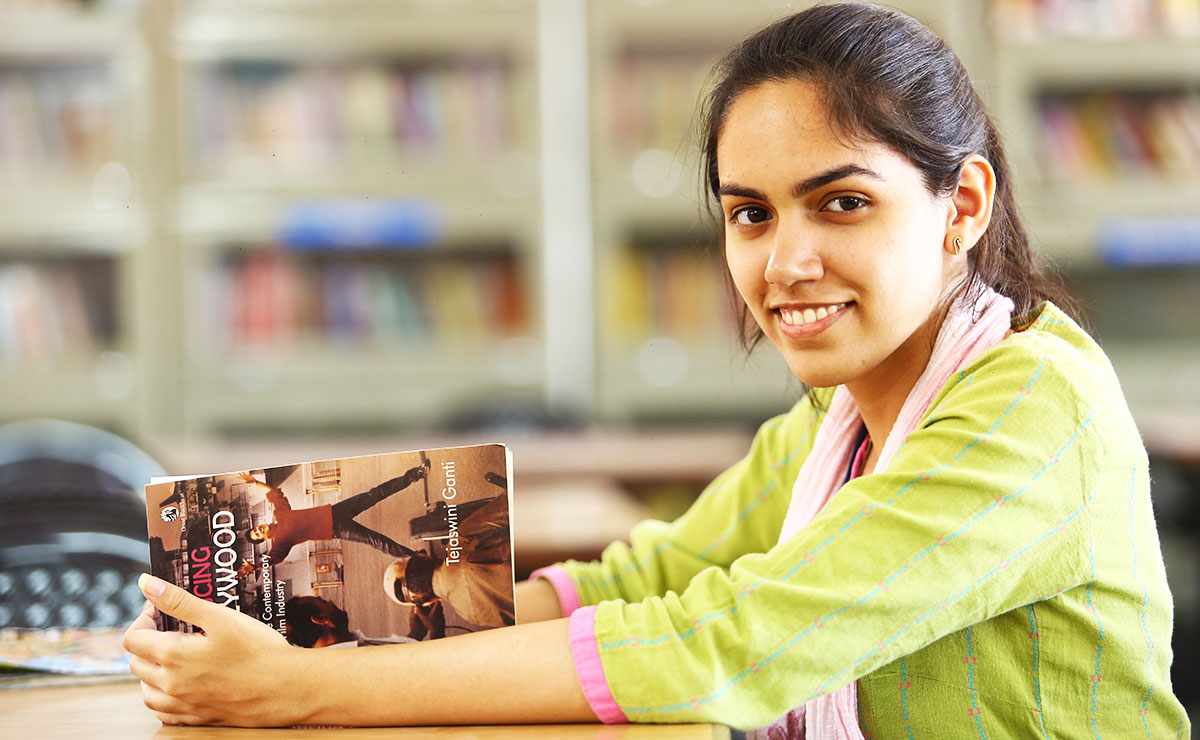 Eligibility Criteria
Candidates should have passed CBSE/ICSE/10+2/Intermediate or equivalent Examination with CEC/MEC/MPC/Bi.PC with 65% and above in the optional subjects.
Scope for Higher Studies/Career Options
Higher Studies : ACCA/CA/CS/ICWA/CFA/CMA/MBA/M.Com
Employment Opportunities: Graduates have wide scope in the areas of Finance, Banking, Insurance, Accounting and Research Firms etc.
Designations: Internal Auditor/ Financial Analyst/Financial Planner/ Investment Banker/Financial Accountant/ Forensic Accountant/Stockbroker/Business Manager/ Business Analyst/Chief Financial officer/Credit control manager/Compliance or Governance officer/Payroll/Management Accountant /Corporate Analyst/Finance manager/ Investment Analyst/Market A nalyst /Marketing Manager/Money Manager/Operations  Manager/Personal Finance Consultant/Risk Analyst/Securities Analyst/ Senior Accountant/Business Consultant/Cost Estimator/Entrepreneurship/HR Managers etc.
Banker: Clerk/Cashier/ Probationary Officer Grade I&II/ Assistant Manager/ Financial Analyst/ Marketing Officer etc.
---