BBA Business Analytics
---
Department of Business Management is commencing this academic year a new course which is as per the market need and demand in MOU with International Business Machines (IBM) which will help students with conceptual knowledge in the multiple disciplines of analytics comprising of mathematics, statistics, information technology and Management.
Course Outcomes
Ability to apply analytics techniques to analyze and interpret the data.
Ability  to  use  tools  such  as  Microsoft  Excel,  SPSS,  R,  IBM Cognis, Watson Analysis  and  Hadoop  to solve business analytics problem
Ability  to  understand  the  business  problem  with  their  knowledge  in  different functional areas of management
Ability to work with structured, semi structured and unstructured data.
Ability to perform descriptive, predictive and prescriptive analytics.
Have necessary skills and understanding to take up advanced topics in the area of analytics and thus enhance their career.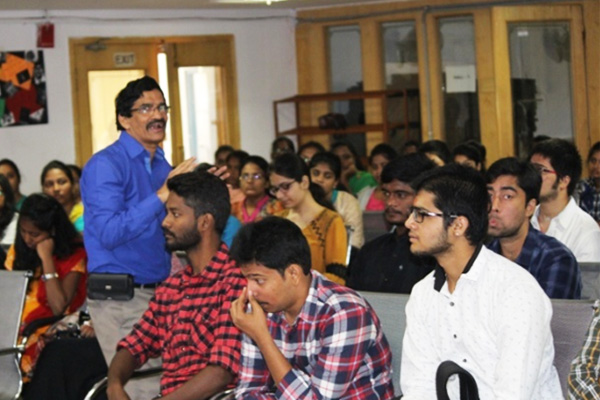 ---
Eligibility Criteria For BBA (BA)
Candidates should have passed CBSE/ICSE/10+2/Intermediate or equivalent Examination with CEC/MEC/MPC/BiPC with 65% and above in the optional subjects. Students of Vocational Courses with Commerce/Computers subject are also eligible. Admission is based on merit list. Applicants have to attend counseling along with personal interview round for getting admitted into the course.
---