Student Activities ~ English Club
JOSEPH ENGLISH LITERARY SOCIETY (JELS)
Joseph's English Literary Society under the aegis of the Department of English conducted various activities in the academic year 2013-14 to bring out the students creativity and to hone their language skills
An Essay Writing Competition was conducted on 18 July 2013 on 'Disaster Management –its significance' and 'Role of Media in a Democracy'. Thirty seven students participated from different disciplines and Deepika Singhal from B. Com II B won the I Prize. The II Prize was bagged U. Mounika from B. Sc II B.
A Poetry Recitation Competition was conducted on 18 July 2012. The poem 'Endymion 'by John Keats was beautifully recited. Ritesh Benedict from B.Com I A won the I Prize.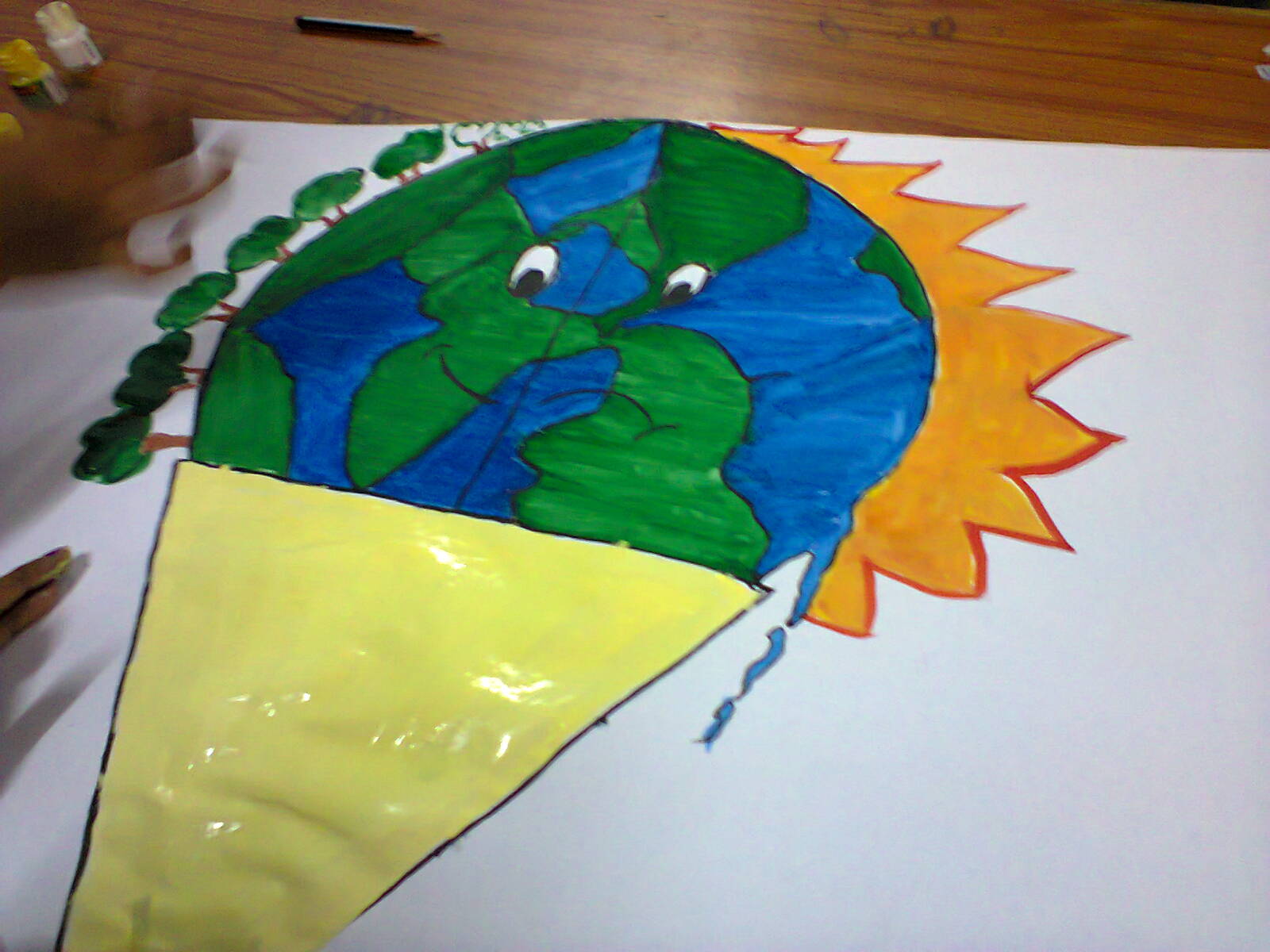 The Spell Bee Competition was conducted on 12 September 2013 and the winners were Lennard Fanthome & Sanober Farheen from B.Com I P, Zahra Ghani from BBA I & Mohammed Farhaan from B. com II P.
A General Knowledge Quiz Competition was conducted on 18 September 2013. The winners were Asim B.Com III H, Farhaan B.Com II P, Rafay B.Com I H & Ayoob B.Com II C.
A poetry writing competition was conducted on 18 September 2013. The winners are
Atul Kumar Bhatt - II B.Sc(MPCs) – I Prize
Ritesh Benedict – I B.Com 'A' – II Prize
Carols Singing Competitions
Christmas Tree Decoration
Notice Board Decoration
Icing the Cake
Christmas Card Preparation
GO GETTERS CLUB
The Go getters club of the English Dept. met on 13th July for the acedemic year 2011-12.The student members under the different clubs conducted the following events
he Literary Club of St. Joseph's Degree & PG College conducted an event " Your Minute To Win It!" on 30th July 2011, its first-of-a-kind 'curtain raiser' event . It was a very refreshing initiative taken up by the final year B.com Honors students: Akanksha Saxena, Neelam Bherwani, Samantha Rego & Rohini Kumar, who were the organizers of this quirky competition. It was a language based competition with all one-minute games having three rounds namely, Taboo, Eureka  &  Discover me!  Students showed up for the event in their enthusiastic best. The games were very creatively organized and after a lot of tough competition, the team from first year Honors (Abhishek, Inderjeet & Simhachalam)  won,  leaving behind more than forty teams  that participated.  Such events bring out the creative and competitive side of the students.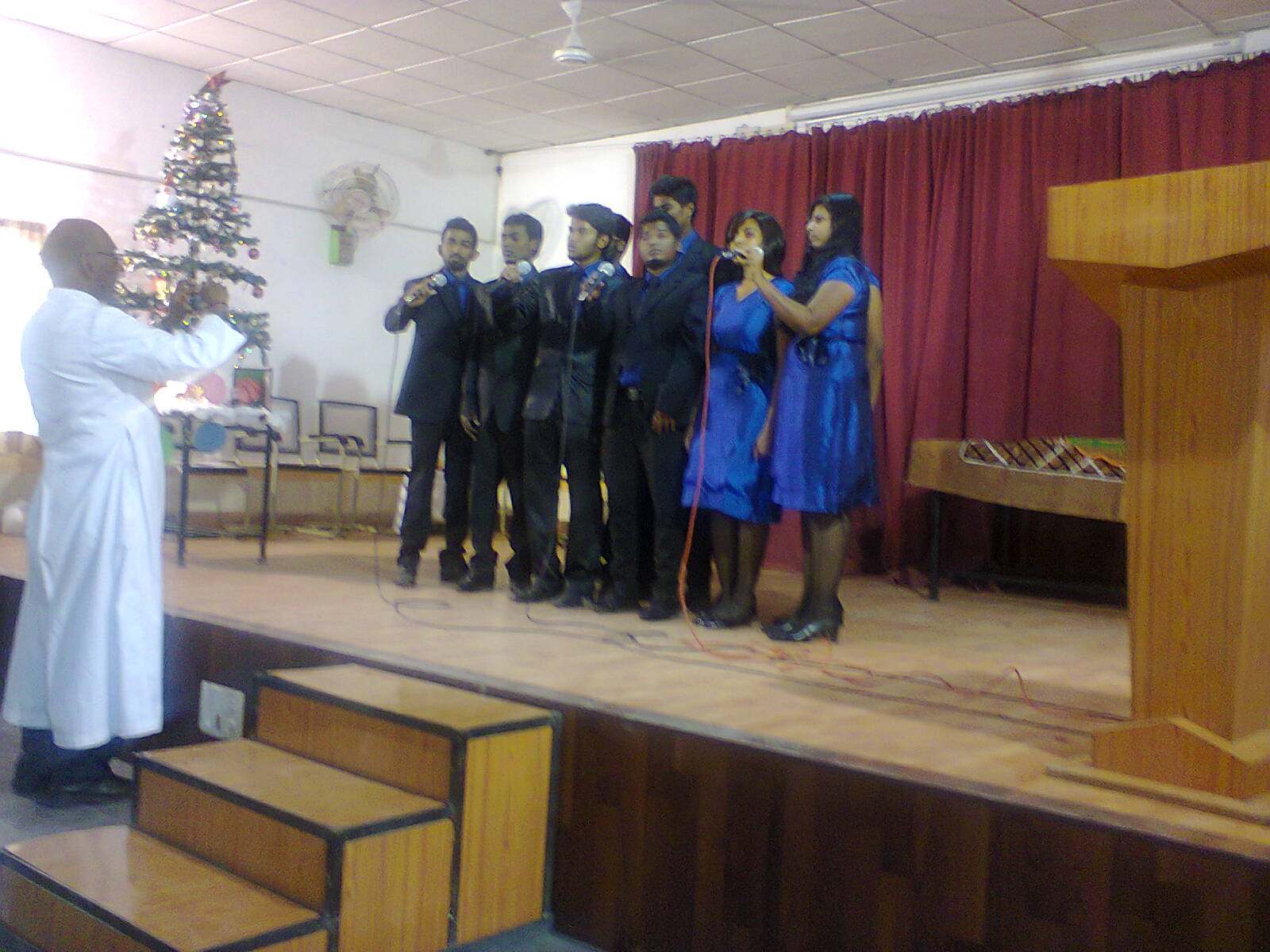 ---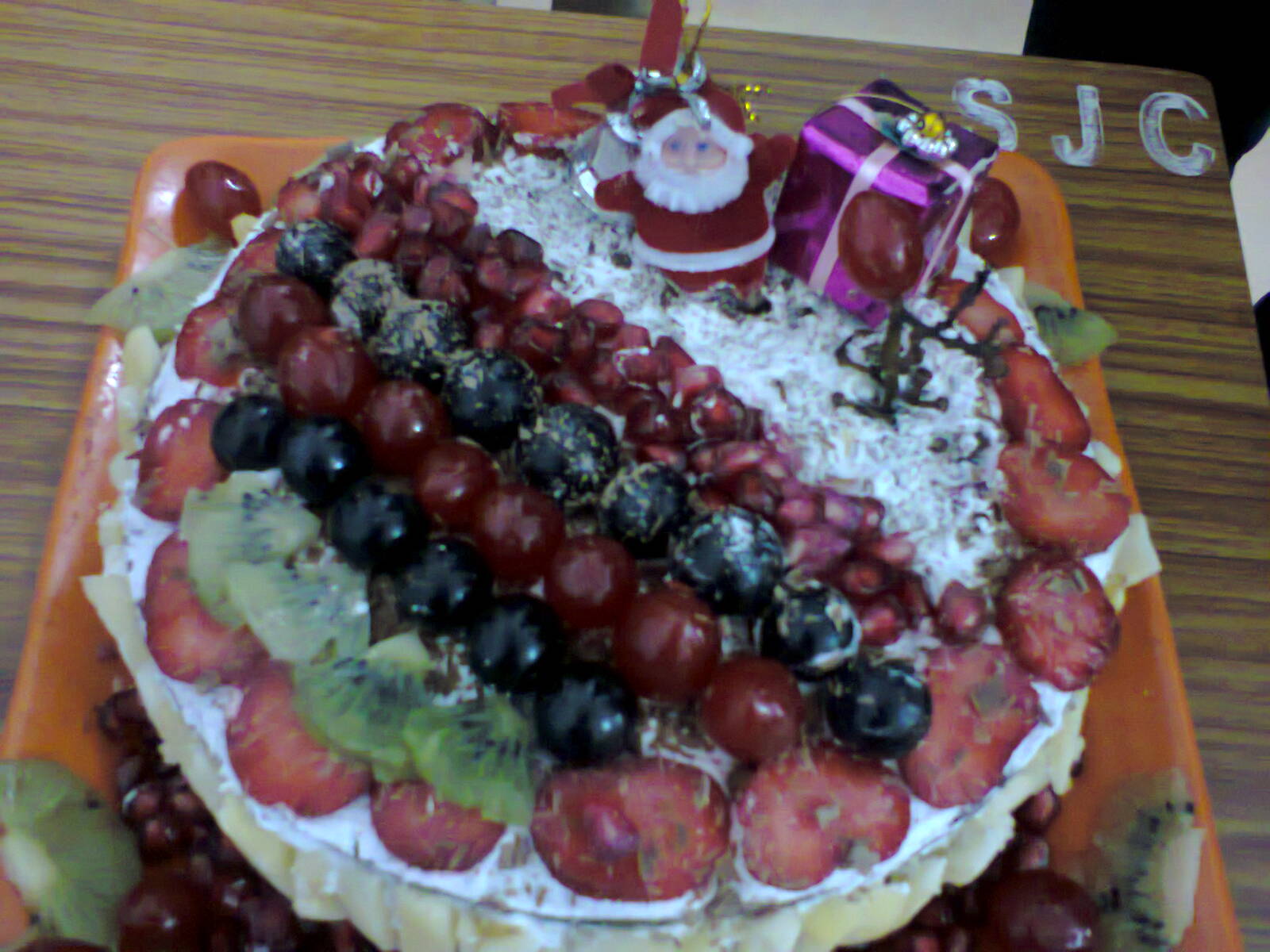 On 17th August 2011, students of this college participated in the inter- collegiate competition conducted by the Indian Overseas Bank and  Samantha Rego of B. Com bagged the second prize in elocution with a cash prize of Rs. 1500/-
Students participated in the national level essay writing competition conducted by OGCF. The results are awaited. The essays were sent on 25th October to New Delhi.
MOVIE GOERS CLUB
As part of the movie goers club video clipplings of "Mind Your Language" were shown which is in league of 'Monty Python' and 'Faulty Towers'. "The Mind Yor Language' series is a hilarious T.V series. It inspired the desi Indian hit series 'Zaban Sambhaalke'. Bary Evans plays Jerermy Brown, a mild mannered English teacher, keen and ready to teach the English language to foreign students.
Video clipping of Steve Jobs delivering his commencement speech to the graduates of Stanford University in 2005 was shown to the students. Jobs gives a very serious speech, three stories of his life – lessons of life and death. His innovations transformed an industry and the products he conceived have changed the way the world communicates.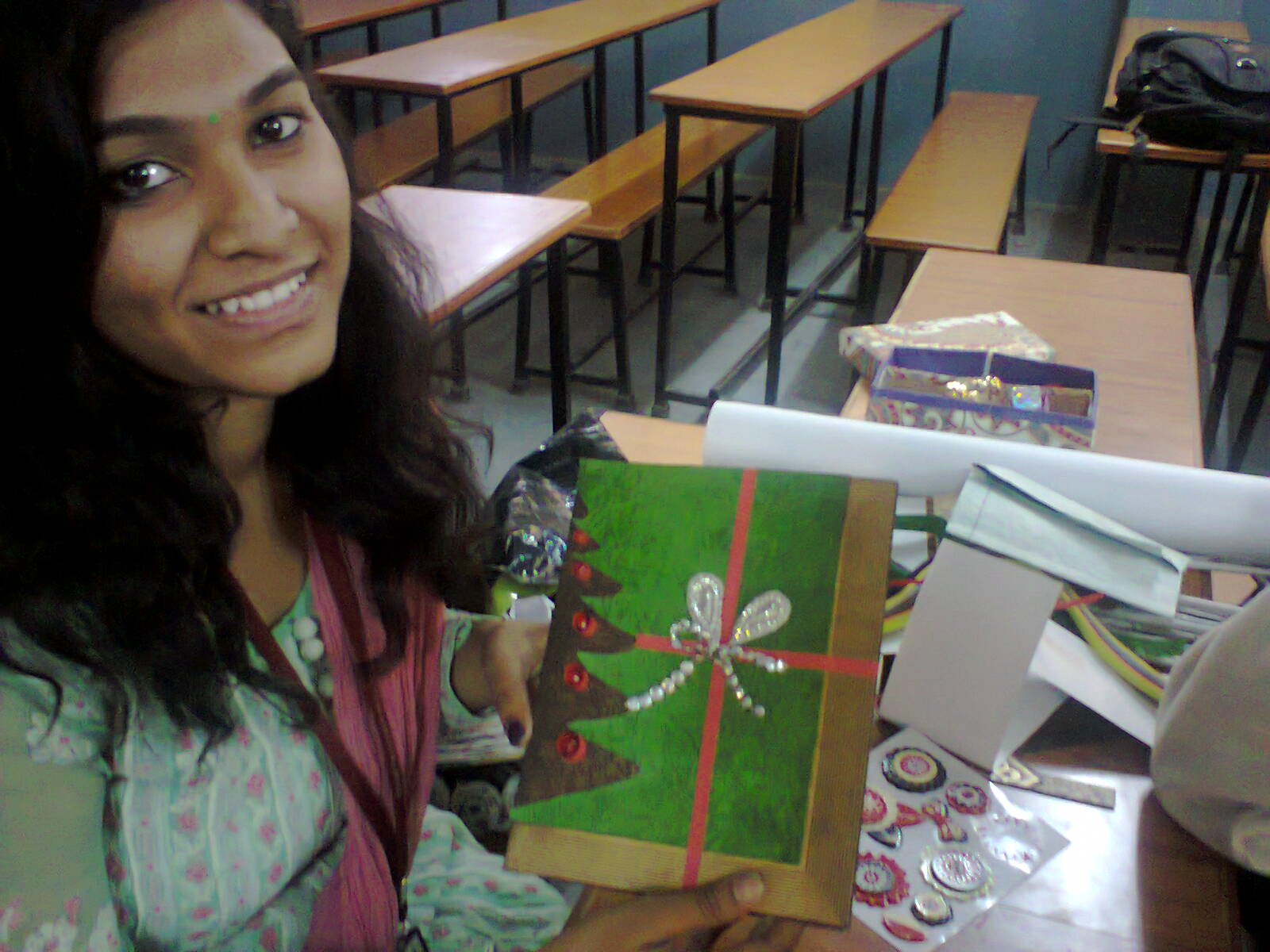 BOOK LOVERS CLUB
The book lovers club has been enjoying constant patronage and popularity among the book lovers of St. Joseph's. This season's popularity tilted from fiction to non-fiction, with students seeking books on Personality Development and Resume Building. Robin Sharma remains the hot favourite and 'Seagulls' by Johnathan Livingston remains an all time favourite.
THE SPEAKING WALL
This is a new feature introduced by our department this year. The language board on the second floor has interesting information for the students to glance at, on their way to their class-rooms. The clippings on this board relate to the usage of English in everyday life. The topics covered so far include Indian English, the latest bestsellers, comic strips, inspirational quotes, literary prize winners, tips for resume writing, spoonerism, new additions to the Oxford dictionary, young Indian writers, common errors made by students, book releases etc.