Department of Business Management
"Leadership is the lifting of a man's vision to higher sights, the raising of a man's performance to a higher standard, the building of a man's personality beyond its normal limitations. " -- Peter Drucker
The Department of Business Management started in the year 2001. It offers MBA, BBA, BBA (Information Technology), BBA (Business Analytics).
Vision
To create inspired business leaders for contemporary technology enabled organizations.
Mission
To provide practical, relevant and innovative solutions required for dynamics of various organizations.
To build intellectual capital through effective program delivery.
To enhance multi-tasking capabilities.
To impart knowledge & entrepreneurial skills for successful career
To build life skills through value-based education and service-oriented programs
Best Practices Of The Department
---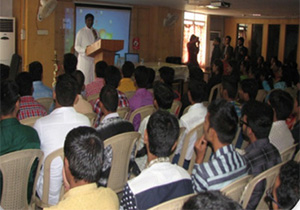 Regular Induction/orientation programmes for students/faculty.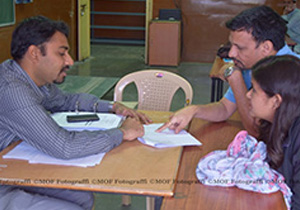 Regular periodic Counseling, remedial classes, tutorial, mentoring & career guidance.
---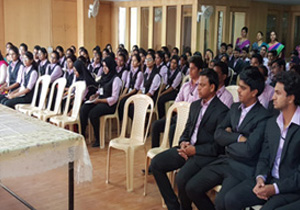 Innovative certificate/skill-based courses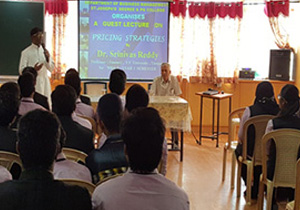 Conduct of National Seminars, Guest Lectures
---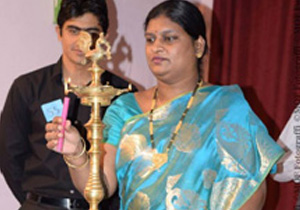 Regular publication of annual news letter "NEWSDIGEST" now christened as Joseph's Chronicle.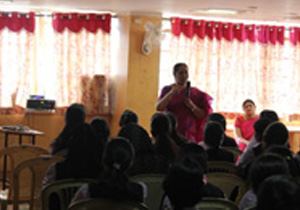 Regular display of wall catalogue magazine by Mass Communication department.
---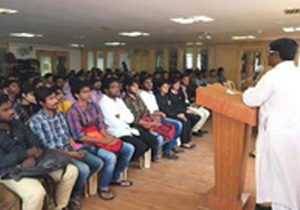 Regular conduct of Entrepreneurial Awareness programmes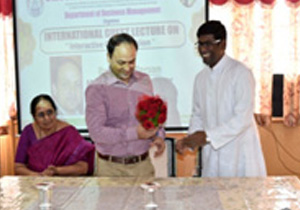 Conduct of Academic and cultural fest – Josephiesta and Annual short film festival - CinEvolution.
---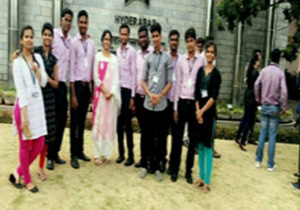 Organizing experiential learning activities – educational tours/exposure visits/field trips.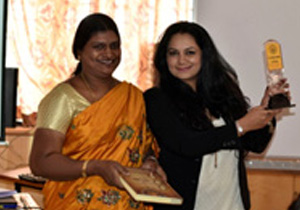 Encouragement to merit students in the form of cash awards & scholarships for minorities, social groups and Economically Backward Students.
---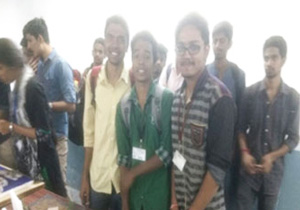 Regular conduct of community service programmes under the banner of Josephite Social Responsibilty, National Service Scheme, Women Empowerment Cell and Red Cross Society.